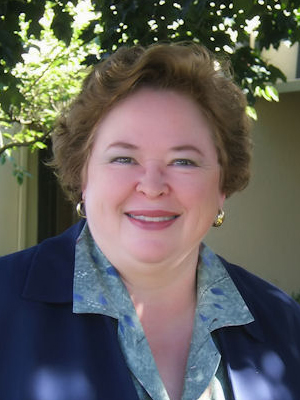 Margaret Knight
Board Member
Retired – Hospitality Industry
Convention and Catering Sales
This is an exciting endeavor our children and grandchildren will long enjoy. I am happy to contribute my energy and time to furthering it's completion so I can enjoy it too.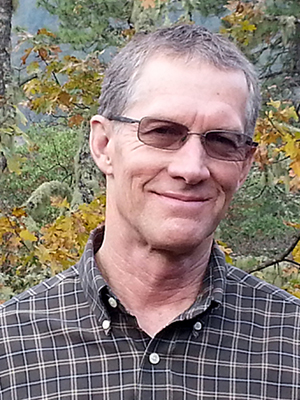 Greg Callahan
Board Member
Retired Physical Therapist
As a health care provider, I am very aware of the benefits of an active and healthy life style. I am passionate about cycling. My wife is an avid hiker. I support the Rogue River Greenway because, as a bicycling and walking trail, it will showcase our beautiful Rogue River while providing a source of healthy recreation for people of all ages.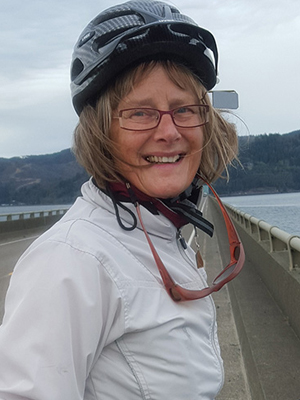 Laurie Nielsen
Board Member
Retired Psychiatric Nurse Practitioner
Master Gardener
Land Steward
The vision to connect the communities along the Rogue River with a path for foot, bike and other non-motorized, non-car travel is tremendous! This path is available for use by a diverse population and contributes to the health and well-being of our communities in so many ways. I'm pleased to volunteer my time to this endeavor.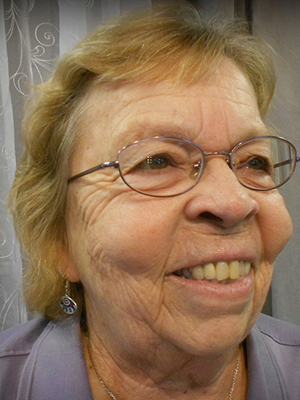 Pam Wilson
Board Member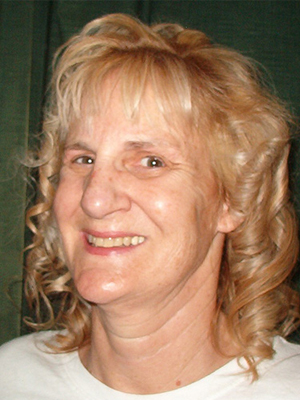 Kat Bonnar
Board Member