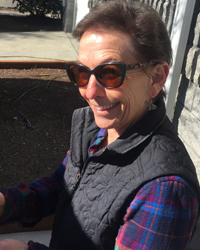 Lesley Orr
Board Member
Retired Manufacturing Engineer
Grants Pass & Josephine County Bikeways/Walkways Committee member
Ride the Rogue is such a great cycling event and it is currently the only fund raising method used by the Foundation. After riding in my second Ride the Rogue I knew I wanted to become part of the team of volunteers making this event successful and an experience to look forward to every year. The Foundation's goal to see a pedestrian and cycling friendly path linking Grants Pass to Ashland will take time and work but it is so worthwhile.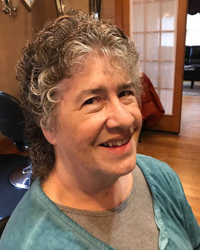 Denise Fields
Treasurer
Retired
Shine the Light Foundation Chair
Business Owner: Bellybutton Bears & Homestead Store
"Not only is this a project to connect communities, but one that will connect and strengthen community members in an ongoing sustainable manner."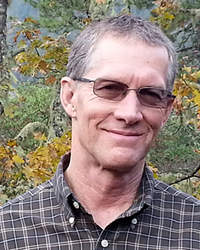 Greg Callahan
Board Member
Retired Physical Therapist
As a health care provider, I am very aware of the benefits of an active and healthy life style. I am passionate about cycling. My wife is an avid hiker. I support the Rogue River Greenway because, as a bicycling and walking trail, it will showcase our beautiful Rogue River while providing a source of healthy recreation for people of all ages.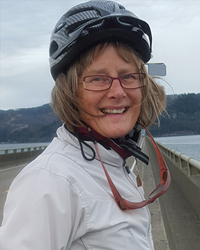 Laurie Nielsen
Board Member
Retired Psychiatric Nurse Practitioner
Master Gardener
Land Steward
The vision to connect the communities along the Rogue River with a path for foot, bike and other non-motorized, non-car travel is tremendous! This path is available for use by a diverse population and contributes to the health and well-being of our communities in so many ways. I'm pleased to volunteer my time to this endeavor.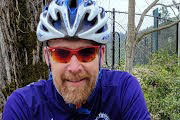 Clyde G Fields
Board Member
Born in Grants Pass and raised in Wimer, OR. I am a graduate and alumni of the Rogue River School District. After high school I spent 21 years in Portland. I attended University of Portland where I earned my Bachelor of Arts in History and Political Science. After college I worked for 12 years in the mechanical contracting sector for both large and small companies. Along the way I got married and after the birth of our first child I stopped working a traditional day job and took on the role of a full time stay at home dad.
In 2016 I returned to the Rogue River area with my wife and two small children so we could raise them in a rural area and be near family.
My family and I are frequent users of the Greenway and advocates of the vision to extend it from Grants Pass to connect with the existing Bear Creek Greenway. As an amateur triathlete and father of young children, we use the Greenway for training runs, walks, quiet bike rides, and moments of peace in the outdoors.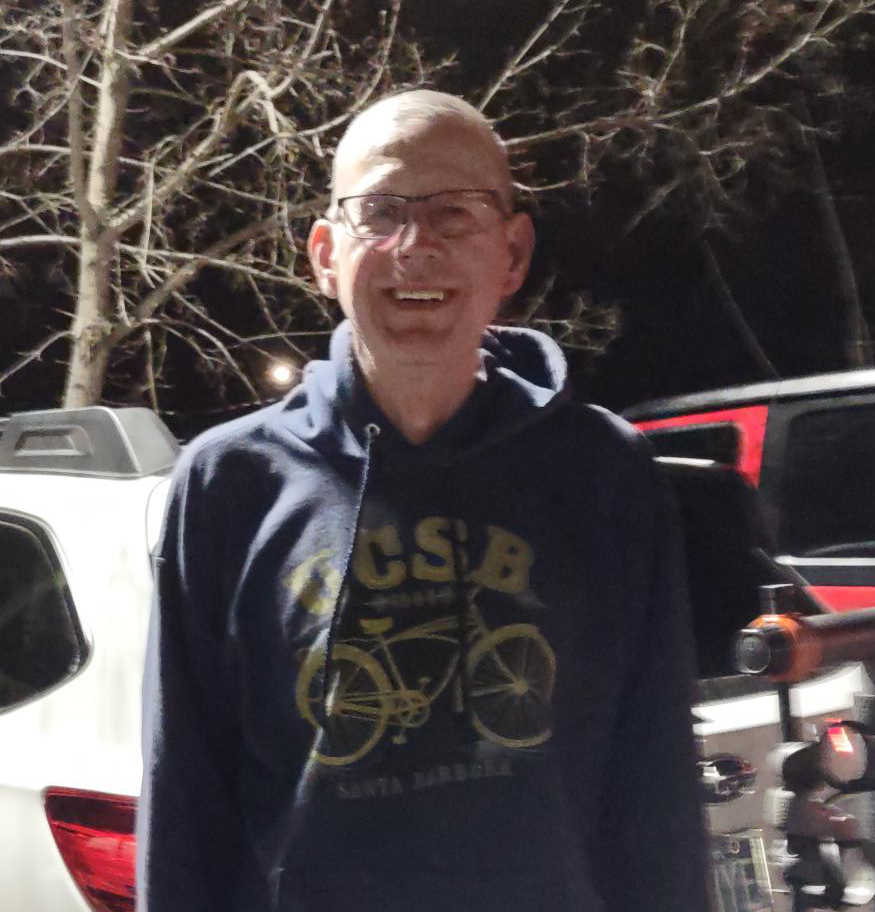 Mark Stiver
Board Member
Retired Aerospace Professional
Connecting the Rogue River Greenway to the Bear Creek Greenway and extending the Rogue River Greenway to Grants Pass is a challenge I would like to help achieve. I enjoy both cycling and walking on the current sections of the Greenways. These paths will help improve the health and economics of our beautiful Rogue Valley. We are paving a way to a better tomorrow.